Welcome to Embracing Your Space
Creating order and peace in your home one room at a time
Professional home organizing
Together, we create beautiful, welcoming spaces in your home.
Sensitive and non-judgmental approach

Eliminate unneeded items

Preserve your treasures

Reduce clutter so you can increase tranquility
Organize your home to fit your life
Surround yourself with the belongings you love in a way that increases your quality of life.
Walk into your dream home

Relax and unwind

Enjoy your clutter-free environment

Find a place for everything you love

Maintain it easily
Client advocates

We care about you…and your stuff
As your advocate, we truly bring your vision for your home to life. Not sure of what your vision is? We'll help you find it!
Personalized for your lifestyle

Compassionate and caring

Emotionally safe as you make decisions about your home and belongings
Confidentiality is a high priority to Embracing Your Space. Our conversations and the work we do will be held in the strictest confidence. As a NAPO member, I adhere to the NAPO code of ethics.
Check out the NAPO Code of Ethics by clicking here.
Benefits of professional organizing in your home or office 
1. Save money
Reduce duplicate buying of items you already own

Get your money's worth from forgotten purchases – it's like shopping from your own stuff!

Make room for your car in the garage to increase its lifespan and protect its value

Downsize or even eliminate your storage unit to save hundreds of dollars a year 
2. Increase physical and emotional health
Improve your physical health by reducing the stress that comes from too much clutter

Lower the emotional cost of an unorganized home or office – decrease shame, fear, frustration, and annoyance
3. Boost productivity by optimizing the workspace in your home or office
An organized and easy-to-maintain workspace reduces chaos and stress 

Create a positive experience for employees and clients

Find what you need quickly to get more done in less time

Allow your creativity to flourish with fewer distractions
4. Enjoy your belongings fully
Display your keepsakes and family heirlooms without clutter hiding them from view

Wear the clothes and accessories you love – but forgot you owned

Discover lost treasures that will enrich your life, your home, and your style
5. Prepare for life transitions
A professional home organizer can help you feel excited instead of overwhelmed when you face big life changes.
Create space for a new baby

Purge and prepare to put your home on the market

Merge households with a new partner

Help aging parents to downsize 
Kitchen and pantry
Find a place for everything you really need and purge the stuff you don't. Your meal prep will become a stress-free experience. Shopping takes on a whole new level of enjoyment when you unload groceries into your organized pantry. You'll also waste less food when you can find ingredients quickly and easily in the fridge or pantry.
Home office
Too much paper? Too many office supplies? Don't know what to get rid of and what you need to keep on hand? That's where a professional home office organizer can help get your workflow back on track. We'll purge the unneeded paperwork but keep the important documents. We'll sort, sift, and systemize your supplies and files so you know what you have and what you need.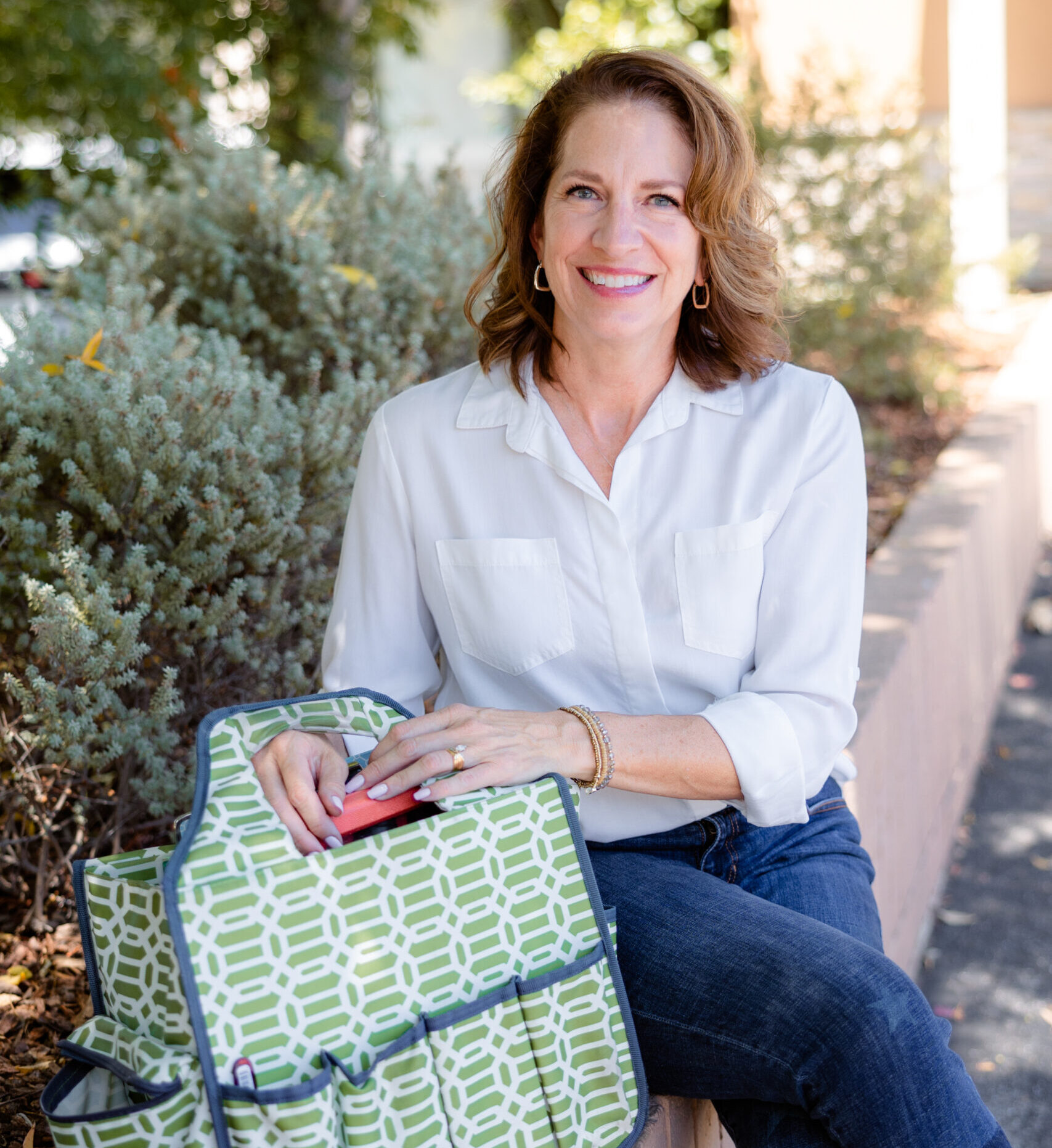 Bedrooms and closets
Do you have too many clothes stuffed into your bedroom closet? Do you resort to tossing the day's clothes over your bedroom chair because it's just too hard to find a place in the closet? Imagine being able to locate your favorite clothes quickly and easily every morning. A professional closet organizer can help you create systems for your clothes and accessories that are easy to use and maintain.
Garage
When your car won't fit in your garage and your belongings are overwhelming, a professional garage organizer can step in to help you sort, purge, and organize to create a system that works for you and your family.
Kids' rooms and toys
From nurseries to teenager hangouts, growing kids have changing needs. A professional kids room organizer can provide them with a place to live, play, do school work and entertain their friends. Their room can grow with them with just a few modifications over the years until they are ready to leave the nest.
Storage
Where do you keep your off-season gear, clothing, and supplies? It may be a rented storage unit or an attic, garden shed, basement, or closet. A professional storage organizer can get your belongings organized so they are easy to access when you need them. And they'll be safe, clean, and tucked out of the way when you don't.
Carla was very helpful! She was patient with me when I was deciding what to keep or donate, but pushed me when I needed to get rid of stuff. She did such a great job, I recommend her to anyone who is looking for a professional organizer.
Thanks to Carla, I feel lighter, and free. I don't feel stress when I'm in my office anymore. It's a happier place, and I can't wait for her to help me with my next project!
Because Carla was an unbiased professional, my daughter and I didn't have to bicker about the "stuff." It was a great experience and my daughter's room is still clean and organized and it's been over a month. Thank you Carla!
Great organizing tips delivered to your inbox every month!