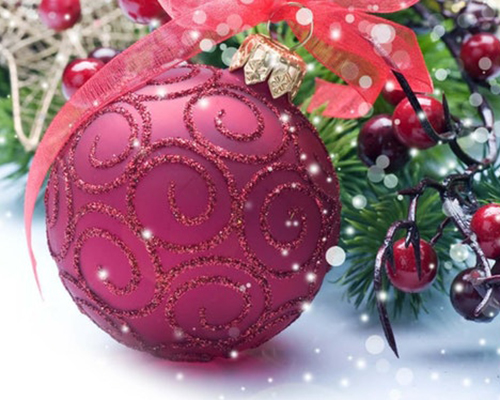 Have you decorated for the holidays yet?
Happy holidays! It might seem a bit early to be thinking about how to store your decorations before you've even put them up, but now is the time to prepare and gather a few items that will save you time now and in years to come!
Carla Whyte
Embracing Your Space

Holiday Decorating Services
Do you love a beautifully decorated house during the holidays but dread putting up and taking everything down? Then let me take that task off of your hands! I would be delighted to put up your holiday decorations for you and I can take them all down again, too. Don\'t let your home go undecorated this holiday season because you don\'t have the bandwidth to do it yourself. I am happy to help!

Holiday Storage Secrets: Keeping Your Decorations Organized
Though the holidays are far from over, it\'s still a good idea to plan for taking all of your decorations down. Be sure to keep your Christmas treasures safe with these helpful tips to ensure you enjoy your holiday décor for years to come.
Carols & Classics Holiday Concert
I have so enjoyed being a part of this awesome choir, and I'd love it if you would come and share our Christmas concert with us! Part of the proceeds will go to charity and this is a great way to kick off the holiday season! Children will love the surprise we have from the North Pole! See you there!

Feeling overwhelmed? I can help!
Just call (408) 858-8552