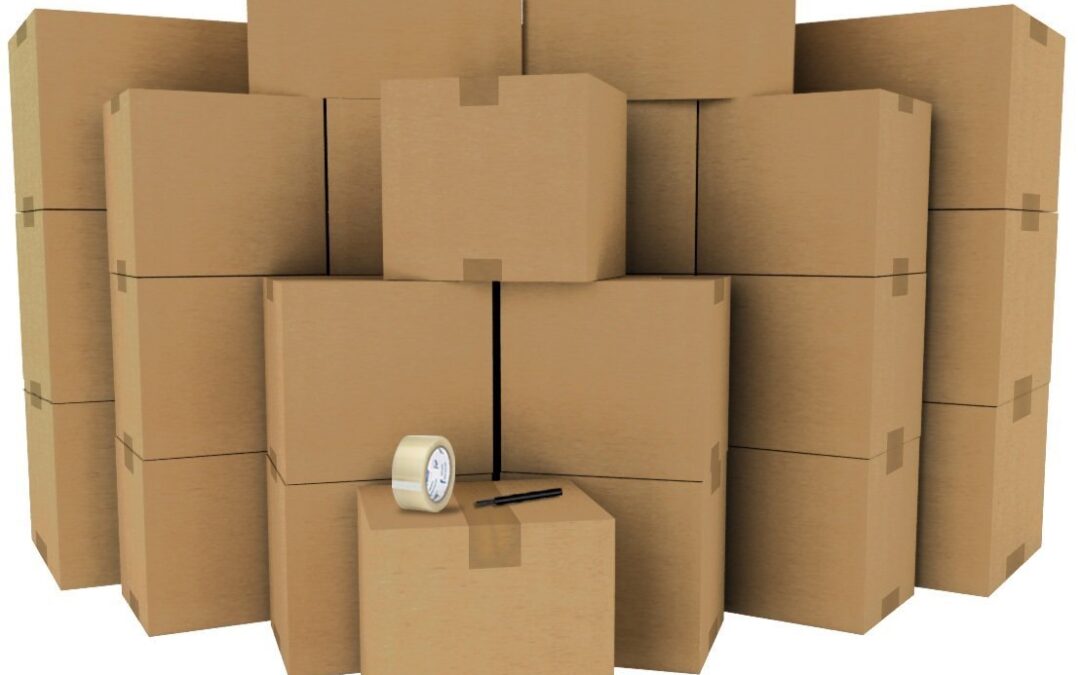 Is it time to move?
Talking with your aging parents, and making the decision to move them into a smaller home, an assisted living facility, or even into your own home, is a very difficult and emotional one. It will be important to prepare for their sadness and anxiety, as well as organizing for the actual move. Here are some great tips to help in the process!
Carla Whyte
Embracing Your Space
6 Survival Tips for Moving Your Elderly Loved One
Whether moving a senior loved one across the country into a new home, or moving both parents into a senior community, the process can be challenging. Many scenarios require the need to move a senior parent from their own home, and their adult children will want to ensure the transition goes smoothly, tending to their health, finances and logistics.

Product Recommendation:
Mover\'s Value Pack
Mover\'s Value Pack Contains the perfect mix of boxes for a typical move. Kit Includes: 20 Medium Moving Boxes + 5 Large Moving Boxes + 5 Small Moving Boxes + 1 Roll Of Tape + 1 Black Marker
Partner Recommendation:
All Reasons Moving & Storage
All Reasons Moving and Storage is a full-service moving and storage company. Whether you have a home, apartment, office or warehouse, they can move you from the Bay Area to anywhere in the country. They offer packing, moving and unpacking services.

Feeling overwhelmed? I can help!
Just call (408) 858-8552